Gynaecology
Dr Penelope Law and her team developed the first non-invasive treatment of uterine fibroids using laser and MRI technology. This then led to a collaboration between The Brigham and Women's Hospital USA and Harvard University, and Imperial College, using another novel approach: the application of Focussed Ultrasound as a source of energy with which to shrink uterine fibroids.
Patients with symptomatic fibroids may book appointments at the Portland Hospital and the HCA Chiswick Medical Centre.
Dr Penelope Law works closely with Dr Stephen Quinn and Dr Mo Hamady in the multi-disciplinary National Fibroid Clinic at The Portland Hospital.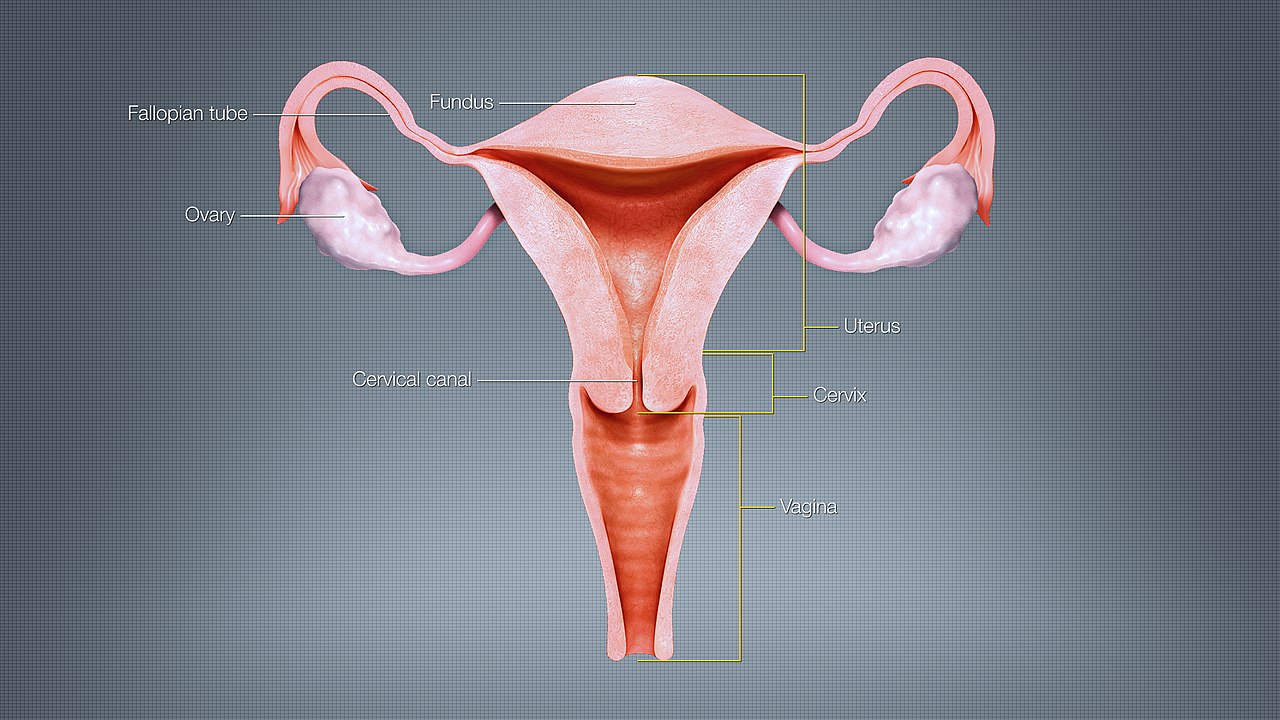 Gynaecology services
Endometrial and bleeding disorders
Heavy and painful periods
Contraceptive advice and treatment (Intra-uterine devices and implants fitted in the clinic)
Well woman checks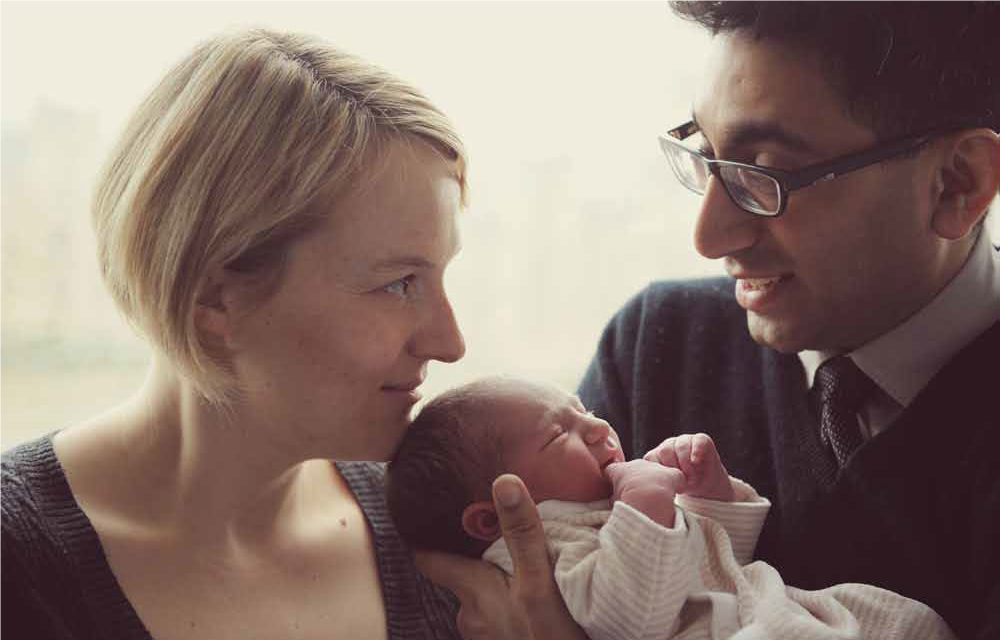 Selected Partners
Dr Law has key partners that she works with: