Obstetrics
Dr Penelope Law believes that the choice of delivery and care is different for every mother and that in order to make those choices you need accurate and up to date information.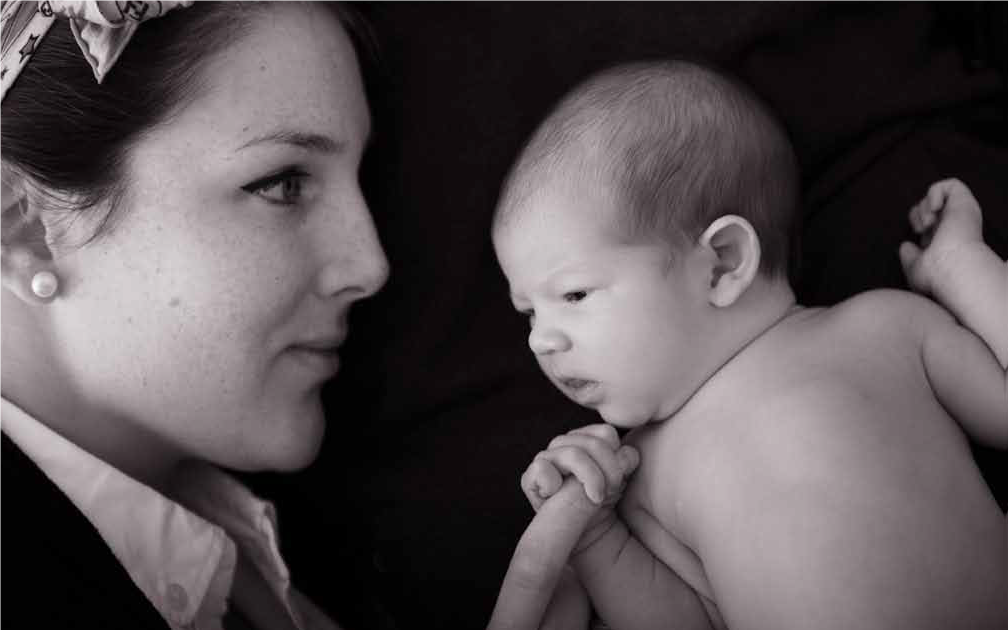 Obstetric Services
Dr Penelope Law pregnant offers women appointments at 4 weekly intervals up to 28 weeks, then fortnightly until 36 weeks and then weekly until delivery.
Women can call Dr Penelope Law on her mobile should they have concerns regarding their pregnancy.
To ensure women have continual access to 24-hour care, she works closely with a small group of fellow obstetricians at The Portland Hospital.
You will have an opportunity to meet Penelope and the team ante-natally.
Your baby will be born at the Portland Hospital.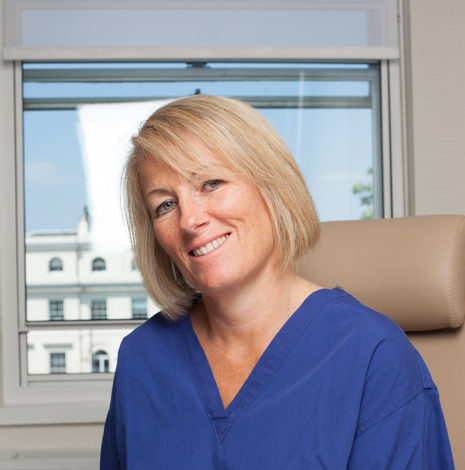 Credentials
Penelope is currently a consultant at the Hillingdon Hospital, where she has been the lead consultant for the labour ward. At the Hillingdon, she runs a specialist clinic for pregnant women with a BMI over 35, and for teenage mothers to-be. She is also actively involved in the charity 'Foundations UK', which trains health care professionals in weight management before, during and after pregnancy. She is also an active Patron of The National Obesity Forum.
Penelope is one of the team working with NHS London on maternal mortality and morbidit, and she also contributes to National Maternity reviews.
She is the National Recruitment Officer for Obstetrics and Gynaecology Specialist Training for HEE.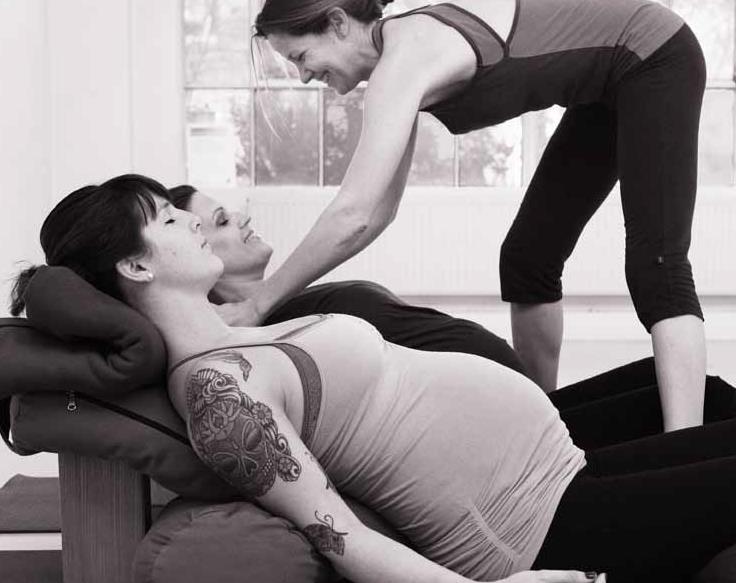 BMI Consultations
Penelope offers dedicated pre-conception consultations for those women hoping to optimise their fertility through lifestyle adjustments. She has experience of looking after pregnant women who have had previous bariatric surgery. These appointments can be made at The Portland Hospital or HCA Chiswick Medical Centre.